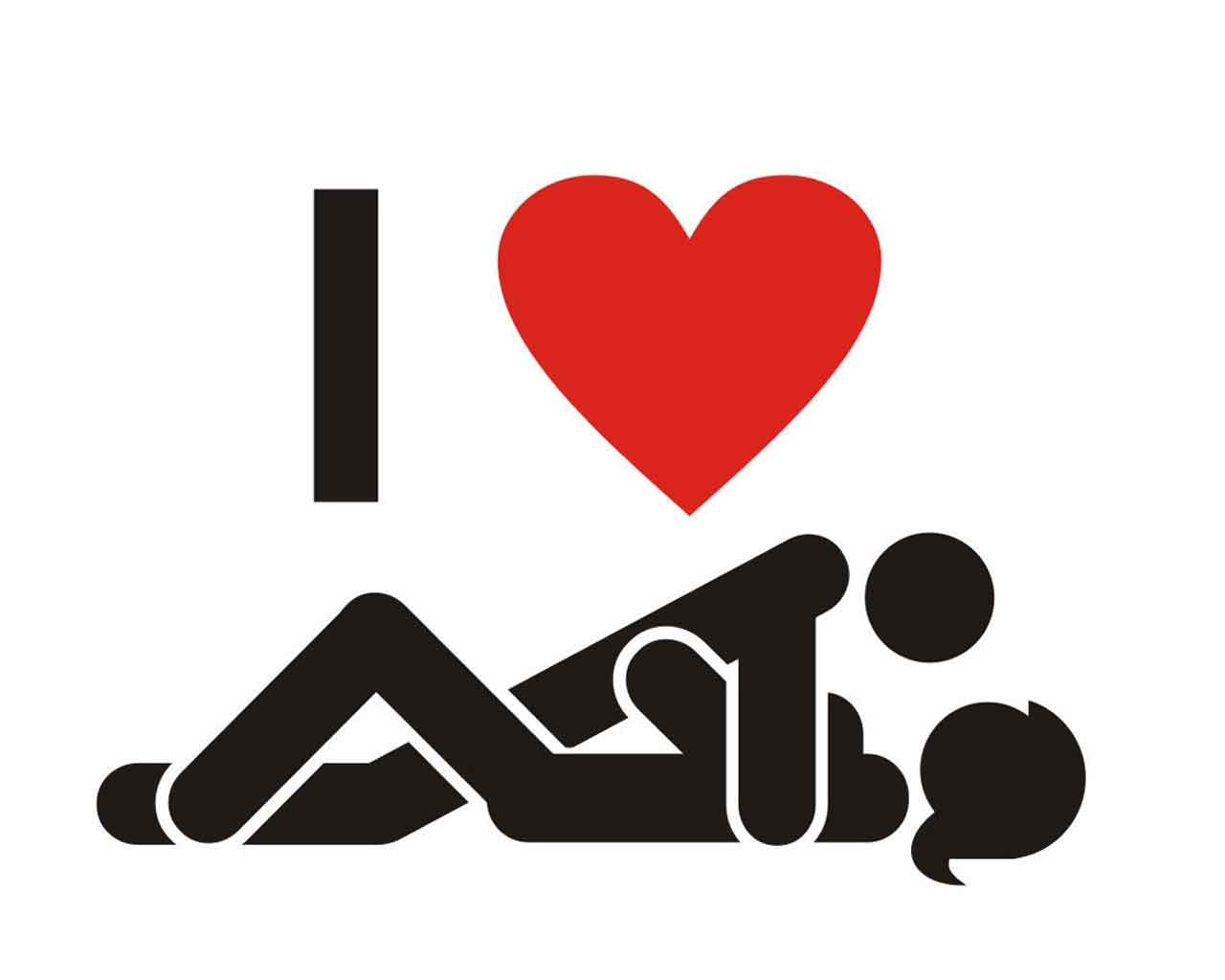 May apat na batang nagtatalo kung ano nga ba talaga ang love. Feeling ang mga batang ito kahit hindi pa nai-inlove, noh?
Husen: Wui, emong, Inggo, JaS, what is love?
Emong: Kadali-dali lang! Eh, di love is blind!
Inggo: Ay, hindi po! Love is sweet but cannot eat!
Jas: Ako? Para sa'kin kasi, "love is bisyo.."
Husen: Mwahaha! Luma na yang mga yan! eto ang uso,
"Love is like a butterfly,
it flies like a dragonfly,
and when it reaches the sky,
nalulula rin kaya nagka-cry!!!"
Emong: O, eh ano naman ngayon?!?
Inggo: Tanga, pasikat lang yan! Pakitaan mo nga ng mas maganda!
Emong: Sige ba! "Love is like a vampire!"
Husen: Wow, mukhang malalim yan, ah!
Jas: Oo nga! Nuh ibig sabihin nun?!?